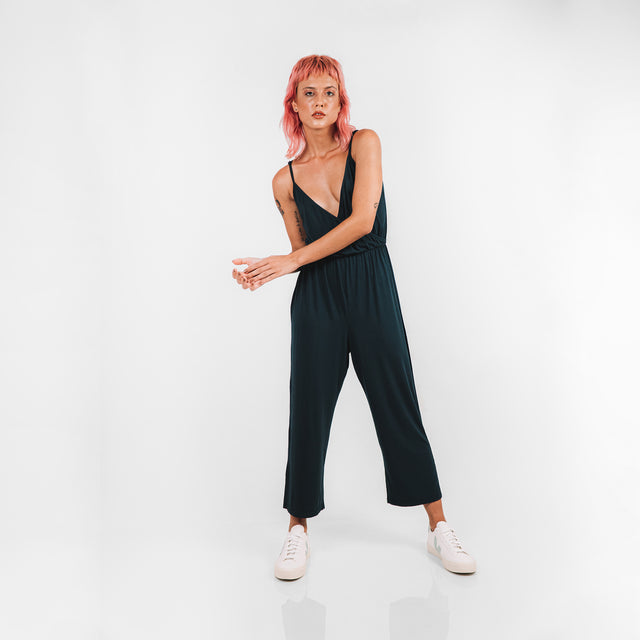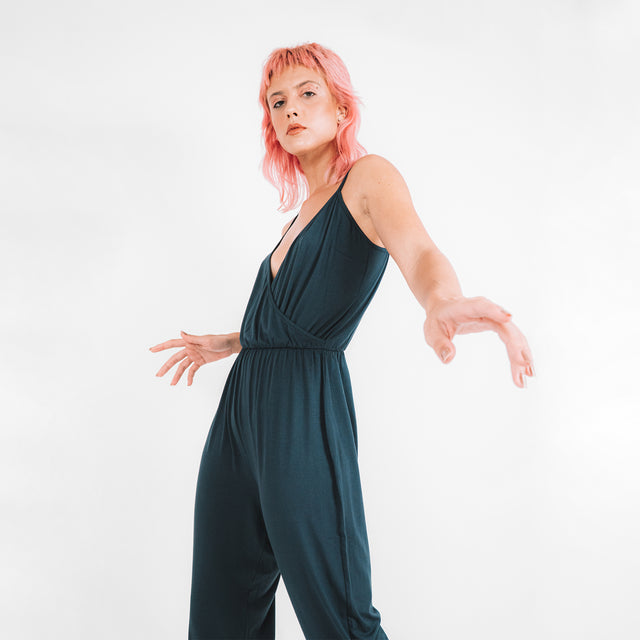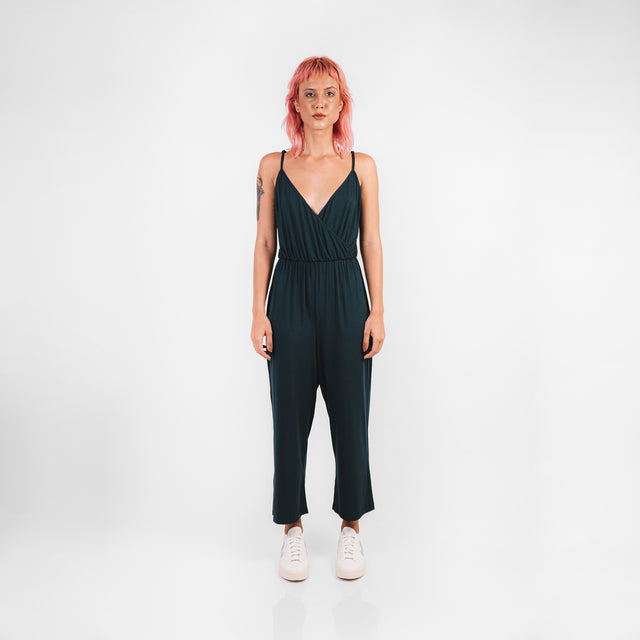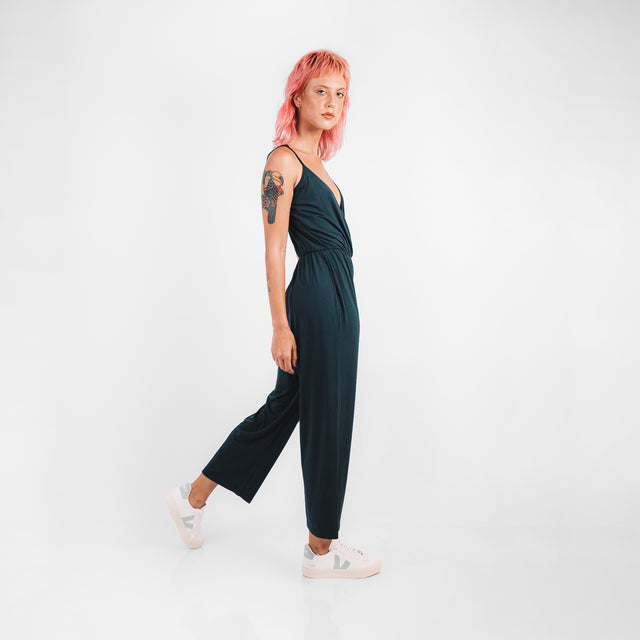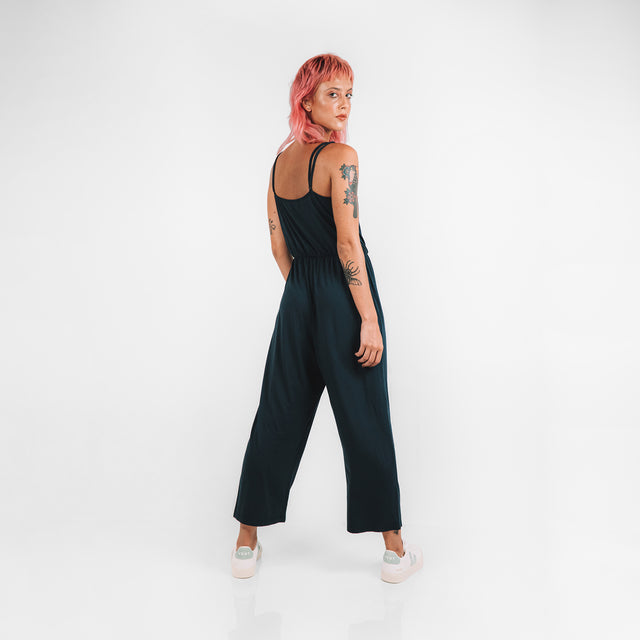 by MOVIN
Macacão Pass Marinho
94% Viscose . 4% Elastano
Cor: Marinho
Certificado Oeko-Tex Standard 100.
Produzido No Brasil
Um macacão regata e com decote para todos os momentos. Produzido com viscose de origem sustentável e certificada. Respirável e com toque ultra macio.
Para informações de Transparência e Rastreabilidade do produto, acesse aqui.
TRANSPARÊNCIA E RASTREABILIDADE
NOSSO COMPROMISSO
Temos o firme compromisso de garantir a transparência e rastreabilidade em relação aos nossos materiais, processos e fornecedores. Adotamos critérios rigorosos tanto ambientais quanto sociais, em respeito aos nossos clientes, e divulgamos abertamente as origens dos nossos produtos. Rastreamos minuciosamente cada etapa da cadeia de fornecimento, assegurando que seja responsável e sustentável. Nosso objetivo é proporcionar uma experiência confiável e consciente.
MATERIAL
CERTIFICADOS
Conheça todos os certificados que utilizamos em nossos materiais e processos, acesse aqui.
Sobre este produto:
FORNECEDORES
Confecção
Tecelagem
Linha
Aviamentos
POST PURCHASE IMPACTS
did you know that 80% of the impact of an outfit happens after purchase? We separate some tips on how to keep your piece longer and reduce your ecological footprint after purchase.